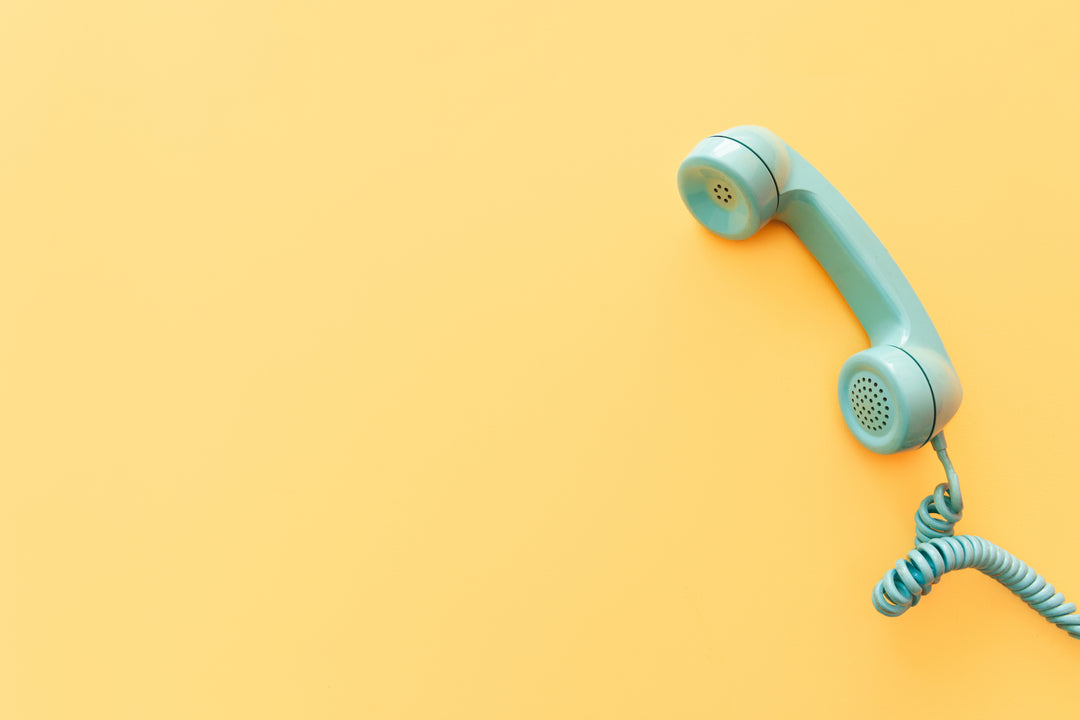 After purchasing Hyper Miracle Weight Loss Our Expert will call to guide you Our weight Loss expert will call you and guide you on your everyday routine. change this text to After purchase of Hyper Miracle Weight Loss Our Expert will call you and guide you about our weight loss product, and share you routine usage guide.
How will Hyper Miracle Weight loss help me loose weight?
It will help clogged stubborn fat cells across the body and flush it out.
With a 90% success-rate, majority of users felt difference in first 10 days of use.
85% users felt light and easy after consuming for a week.
It will smoothen the digestive system to make it lighter.
Do I have to exercise and diet also?
No Exercise or No Diet
Is it difficult to eat?
Its very very simple and easy
Take a teaspoon of Hyper miracle Weight loss 30 minutes before sleeping.
with one glass of luke warm water .
Don't consume anything till morning.
How much weight will I loose in 30-days?
No 90% users lost between 3 to 5 Kgs in 30-days*
Is this purely Herbal without chemicals?
Hyper weight loss is a 100% pure herbal mixture which has helped over 950 clients to loose weight with our concoction in the past one year. It's a mixture of Herbal ancient Ingredients and some balancing ones to compliment its use in winters and summers alike.

The biggest advantage is that there is no side effects and harmful ingredients.


Herbal Ingredients
Ferula assa-foetida, Azadirachta indica, Black Myrobalan, Curcuma longa, Halite, Foeniculum vulgare, Linum usitatissimum and Cuminum cyminum


Directions
With atleast 60 minutes after dinner and 30 mins before sleep time gap, take 1 full teaspoon of Hyper weight loss miracle with a glass of luke warm water.Please dont consume anything after that till morning.