Our Products Are
cruelty-free
Hand-made
Herbal
chemical free
Our Products Are
cruelty-free
Hand-made
Herbal
chemical free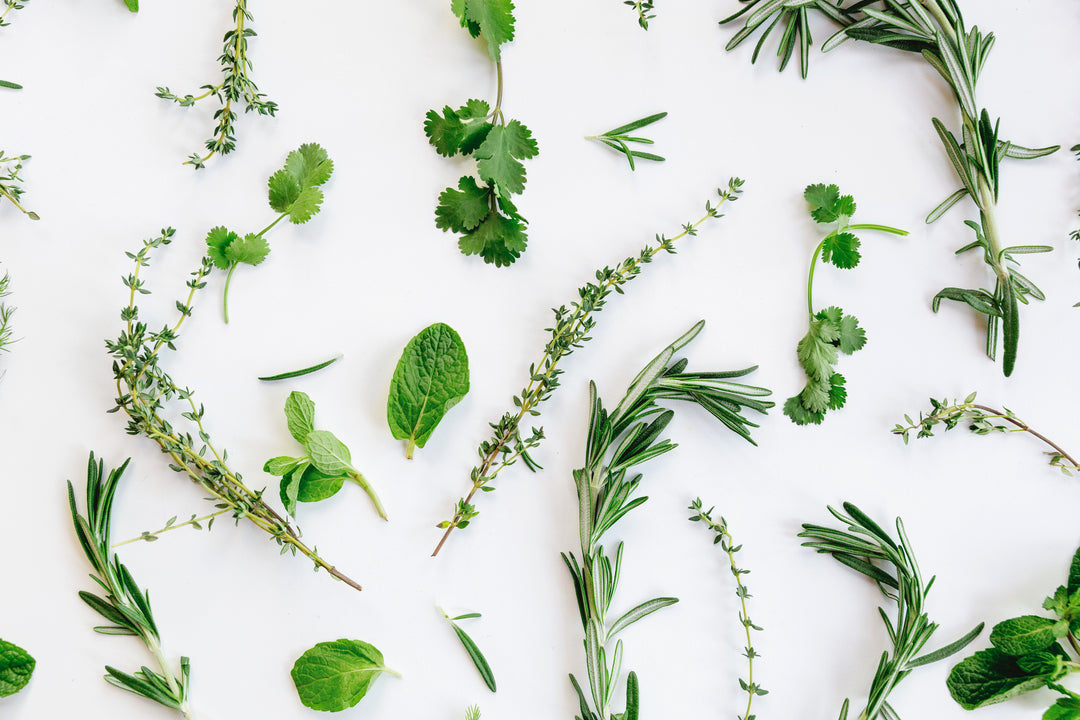 Our Ingredients
Carefully selected and extracted with old traditional ways. Ammi has always believed in sourcing right ingredients from right sources. They need to be of highest quality, natural and without any chemicals, synthetic additives or artificial mixtures.
Our Philosophy
Our philosophy is simple, in order to get Nature's blessings, you need to obtain them naturally and with pure intent. Any deviation from nature's process will not give results nor the blessings. Man-made new technological advances may fasten the process, but they hamper nature's blessings and it's effectiveness.
Faryal Hasnain
Influencer
''Bye bye Frizz with Anti frizz Herbal shampoo+conditioner''
Zahra Waseem
Influncer - Tiktok Celebrity
''Their Lip and cheek tint is Lovely'
Afza Arif
Tiktok celebrity
''Their signature oil and Intense repair shampoo makes your hair look stunning'
Hina Khan
Actress
''I love their Lip and cheek tint, their hair oils. I'm addicted to their Shampoos'
Hurma Anjum
Actress
"Angelic Eyelash serum has made my eyelashes like an angel"
Abeer Qureshi
Actress
"Hyper Growth has controlled my hair fall and help me keep my hair beautiful and strong"
Amna Khalid
Actress
"The results of this product is Amazing!"
Laiba Khan
Actress
"One word, Miracle oil!"
Aisha Afridi
Actress
"Love their products"
Our Story
Ammi Jaan has always been old school and love to live life in traditional way. Even after living in US, she has managed to keep all her traditional lifestyle intact. Oil hair once a week, use herbal shampoos, exfoliate facial skin and moisturize it consistently. From every day home chores to grooming, she has always preferred ad managed the natural way.